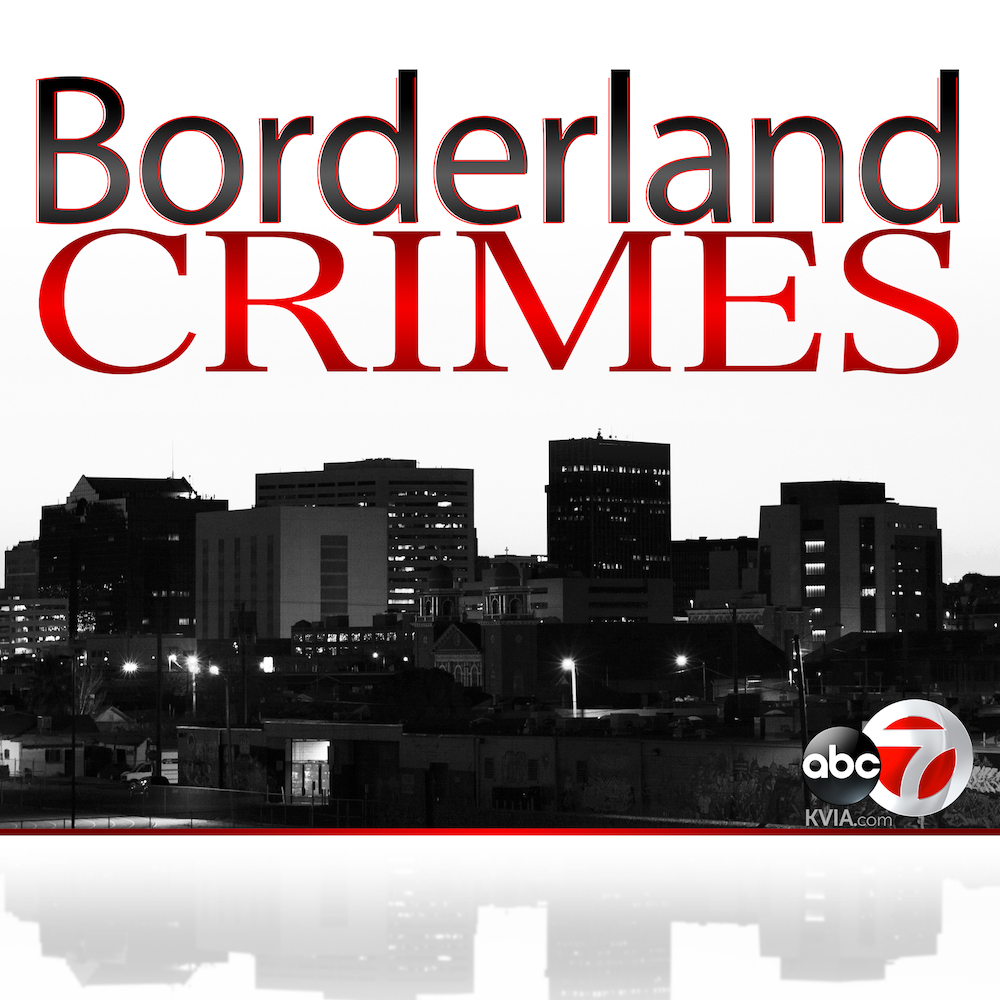 Marinda Palacios saw her friend, Rick Madrigal, get shot to death by her boyfriend.
Leonel Hernandez was convicted of Rick's murder.
Months after podcast host Stephanie Valle reached out to Marinda, she talks about what happened that night, the hours she spent with the killer after the murder, and how she was accused of murder by Leonel's own defense team.